· 5 min read
How DataPacket's servers helped Nodecraft to expand outside the US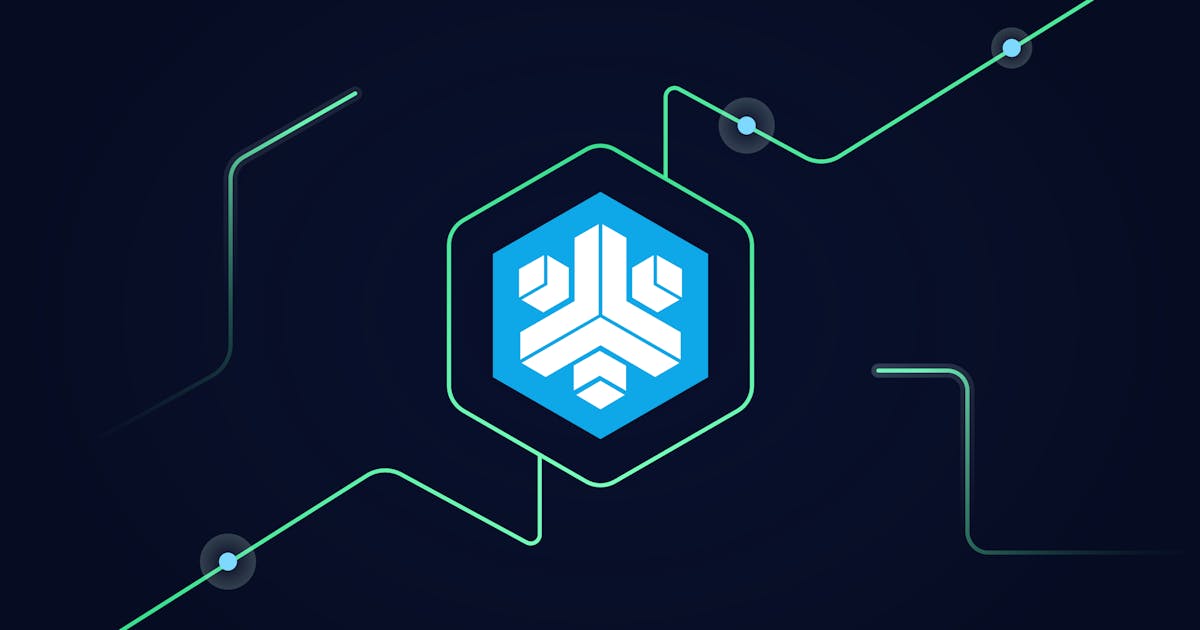 The Client:

Nodecraft

Nodecraft is a fast-growing US-based game server hosting provider. Founded by gamers and programmers, Nodecraft leverages deep technical knowledge and a thorough understanding of online gaming. They focus on building a next-generation platform using top-of-the-line technology that gives their customers a seamless experience – to connect with any player worldwide and get in-game faster and easier than with a provider.
The Challenge:

To access new markets providing gamers with an excellent game experience at a good price

Gamers can be demanding users – expecting hassle-free responsive performance with zero downtime anywhere in the world. To run a successful business, Nodecraft needs fast-on-demand servers that can scale when required while delivering the highest performance with no lag to their clients.
Challenge No. 1:

Access new markets through server locations

The growing number of gamers worldwide had allowed Nodecraft to expand rapidly outside the US. This was contingent on locating servers close to users, which would make it easier for them to access different markets. 

"Especially in gaming, there's this kind of tribal culture. People want the lowest latency possible. Even if the server is in the literally next-door country, it may not be enough. Just having it in our own country makes gamers feel better," James Ross, Nodecraft's CTO & Co-Founder, explains. 

The original partners only allowed operations in a few cities, which led to struggles with performance, especially in Europe, and limited the ability to expand to desired places. Thus, Nodecraft sought a partner that would enable them to operate in multiple locations worldwide.
Challenge No. 2:

Keep fair prices while providing the latest technology 

At the same time, Nodecraft had to balance meager margins in terms of resale while keeping up with the latest technology. 

"​​We provide our customers with a simple, intuitive interface on the web for a reasonable price so they can play without worrying about technology. But it's not a website. The main part is the actual servers behind. If the servers run poorly, no one's going to care," James clarifies.
Challenge No. 3:

Find a reliable partner to trust and grow with   

That wasn't the only challenge, though. Being a company that prides itself on its personal approach, Nodecraft was looking not only for a provider but also for a reliable partner. 

"It's essential for us to build relationships with the one we work with. Having an actual relationship with someone means a lot more than just having some random email that you use for sales contact once a month," James adds. 

With that in mind, Nodecraft aimed to partner with more premium providers. After some time of assessing, they decided to go with DataPacket.
The Solution:

Bespoke approach – servers tailored to gamers' needs available on request within dozens of locations worldwide

Detailed negotiations on specific customizations preceded the deal. The offer was reasonable for Nodecraft regarding value for money (newest high-end tech specs, long-term viability), server deployment speed, and personal approach. 

"Generally, our lowest traffic plan offer is 100 Mbps per server. In the case of Nodecraft, this would still be unnecessarily high and expensive, as gaming servers run at 10 Mbps 95th percentile on average with occasional high peaks. So we looked for an option that made sense to them in terms of hardware specification, order size, and contract terms," Šimon Rybišár, Sales Director of DataPacket, says. 

Predicting the demand for game servers is difficult, particularly because the locations and scale changes to cater to the constantly growing userbase and its current needs. To tackle that, DataPacket offers enough stock to deploy dozens of servers in most locations within 4 hours. For pleasant and effective communication, Nodecraft got its own Slack channel to reach the 24/7 support team, account management team, and network administrators.

"We made sure that they had a perfect overview of the status and operation of all servers for instant troubleshooting. The client would get regular updates on new locations, and if they need new servers, they would be available in the shortest time possible," Šimon concludes. 

To ensure the collaboration would pay off for Nodecraft, DataPacket set a one-month trial period before signing the contract.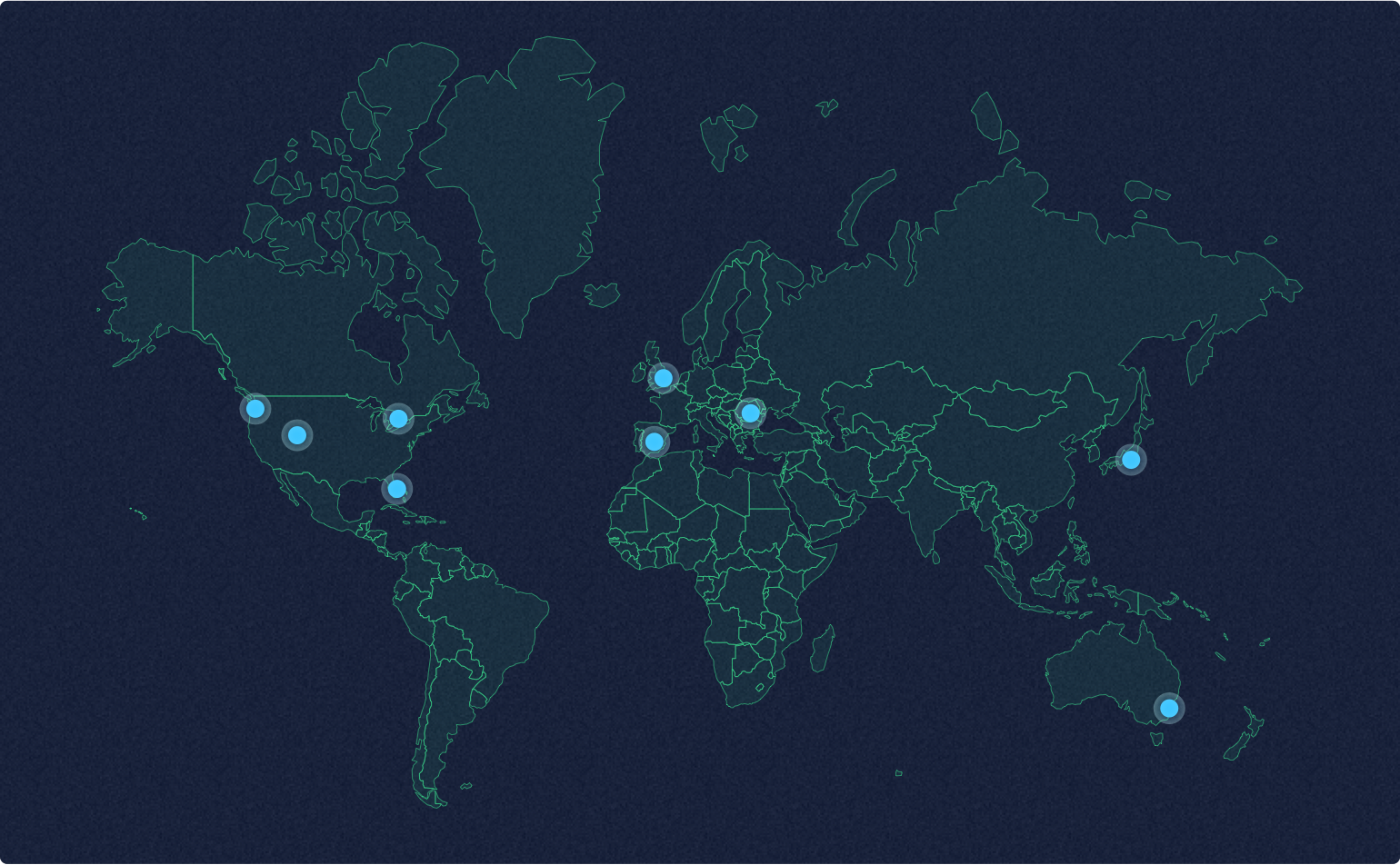 The Results:

Growing today and into the future 

​​In recent years especially, gaming has quickly become one of the most popular activities, and Nodecraft has made sure to keep up with the pace of this growing industry.  
Rapid expansion to europe 
Their player basis has grown exponentially. Starting at three games a few years ago, they offer over 30 now. Finding a partner capable of promptly providing a growing number of state-of-the-art server locations on all continents has allowed them to expand and offer better customer performance. 
"With DataPacket, we could expand rapidly – especially to places like London or Madrid. It works really well now, we can expand to different regions, and the pricing stays pretty much the same," James says. 
A fourfold increase in collaboration within one year 
Within a year of signing the agreement, the collaboration between Nodecraft and DataPacket has quadrupled and is still growing. In addition to the number of locations and high quality of the servers, Nodecraft particularly appreciates the personal touch. 
"It saves the whole process you have to go through usually. Having 24/7 access to someone directly on our Slack channel and having a dedicated account manager we can reach out to and who always keeps us in the loop about additional regions is great. We're getting servers in new locations as it gets available, so it is great to have this direct relationship and essentially grow together. As you grow, we grow. It's great to see," James closes.