· 4 min read
Dedicated servers vs cloud: When and why you should consider quitting the cloud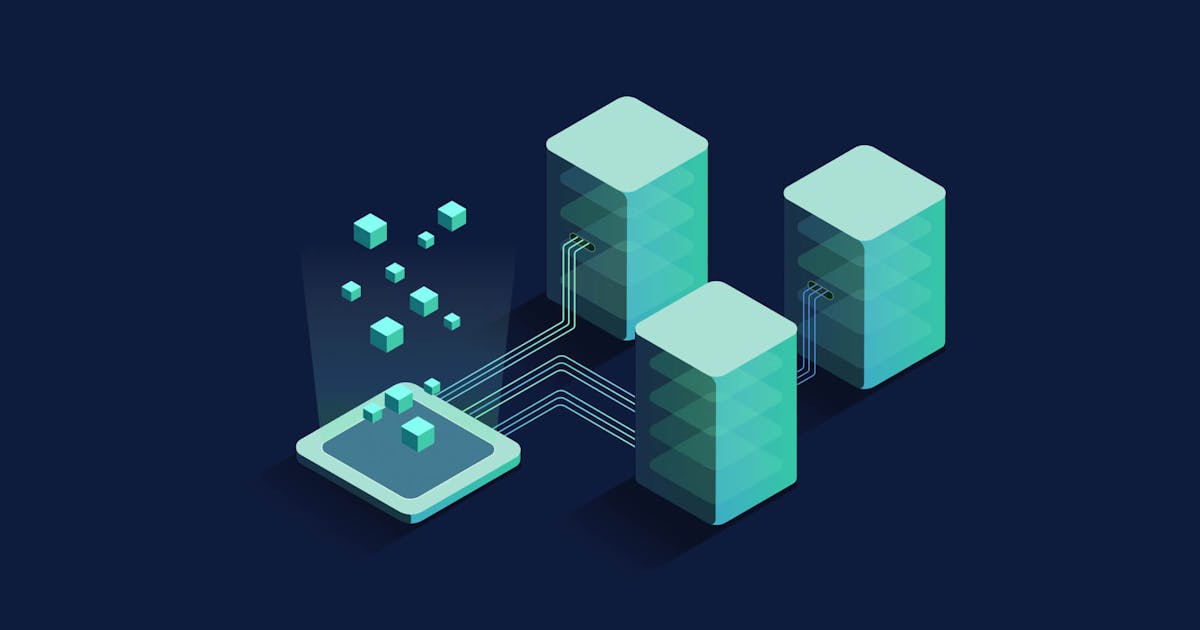 Cloud servers can be a quick solution to various computing-related problems, but they can also become an expensive crutch that hides issues. How do dedicated servers stack up against cloud solutions? Here's what you need to know to make an informed decision for your business.
Cloud-first principle for enterprises:
 Is it really a thing?
By 2025, 85% of enterprises will have a cloud-first principle, experts say. 
But will they really?
Over the past year, we at DataPacket have noticed a growing trend among companies considering a move away from cloud solutions due to the potential cost savings. In fact, companies like Ahrefs and Hey.com have shared how ditching the cloud not only saved their business, but also allowed them to invest in building better products.
Let's delve deeper into the main reasons why you should reconsider if the cloud is the best fit for your company.
Costs
Costs can make or break a business, and cloud solutions can sometimes incur critical expenses.
For companies with high traffic and long-term infrastructure needs, the cloud can get costly.  Dedicated servers with unmetered bandwidth may prove to be a cost-effective solution, allowing businesses to optimize their IT infrastructure for maximum performance and control while freeing the capital for investing in growth.
Unmetered bandwidth allows users to use an unlimited amount of data at a fixed cost. In contrast, metered bandwidth plans charge users based on the amount of data they use. Unmetered bandwidth plans offer predictable costs, as users pay a fixed monthly fee for unlimited data usage. This makes budgeting easier and eliminates the risk of unexpected overage charges. For heavy data users, unmetered bandwidth plans can be more cost-effective than metered plans as they can consume large amounts of data without worrying about overage fees, which can be quite expensive on metered plans.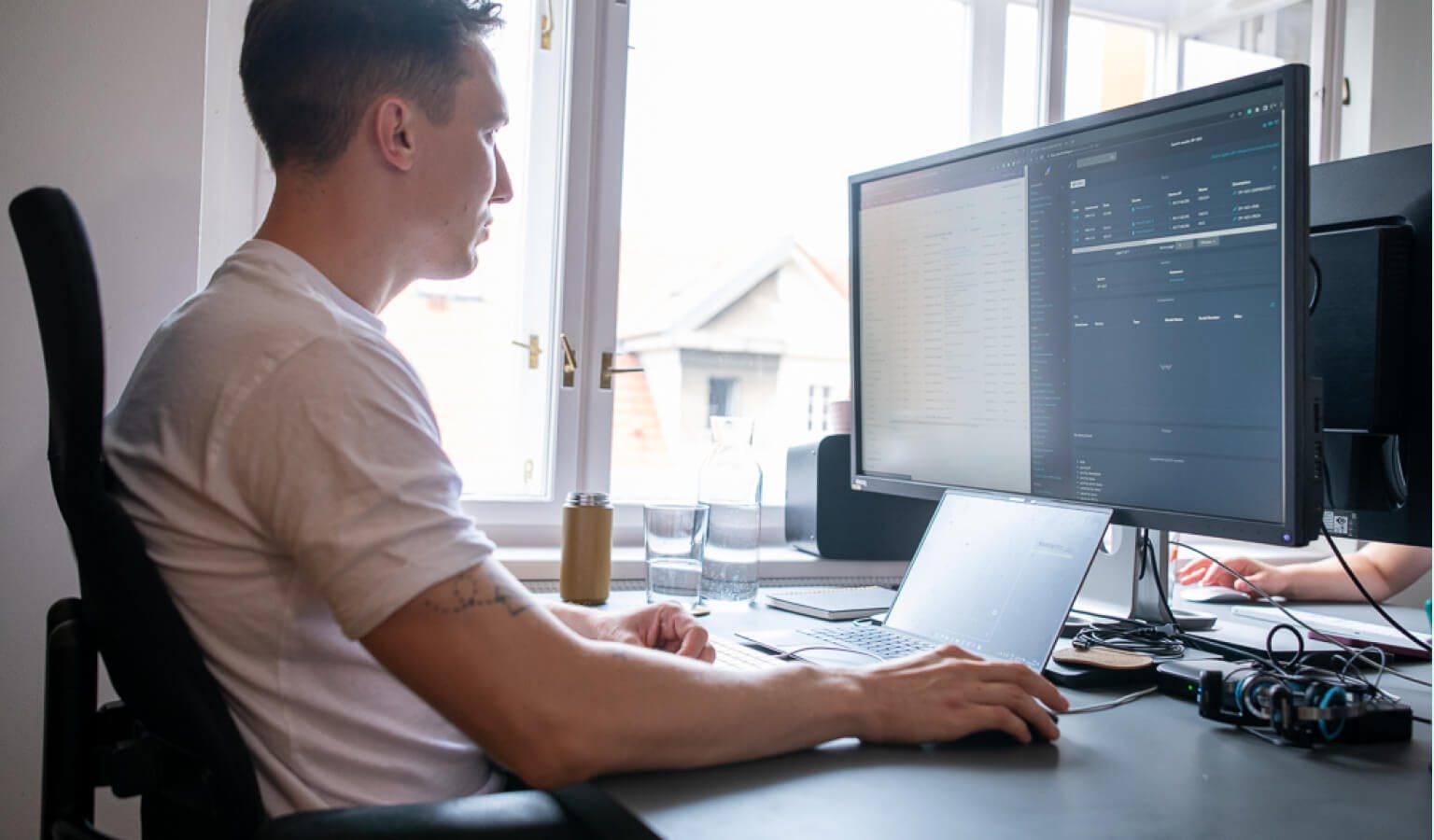 Renting a server or contracting virtual resources?
When choosing IT infrastructure, many companies are driven to the cloud due to its lower initial investment. However, long-term commitment to the cloud services can become a bigger expense. This is where dedicated servers come in. Renting a dedicated server provides customizable bare-metal performance and frees you from long-term contracts, while keeping operating expenses in check.
Performance
Balancing costs and performance is key to making informed decisions about your 
IT infrastructure
Computing needs vary widely among companies, making it crucial to find the right solution to optimize performance. While cloud solutions may provide a quick fix, dedicated servers offer customizable bare-metal performance, giving you the availability to get the most out of your infrastructure.
Managing the trade-offs between operating expenses and computing power
When optimizing their IT infrastructure companies need to balance upkeep costs with performance. While cloud services provide an agile and responsive plug-and-play approach, they may not offer the required level of customization for individual performance needs. On the contrary, dedicated servers require daily operation management, but their exceptional performance can lead to significant cost savings, making them a valuable investment.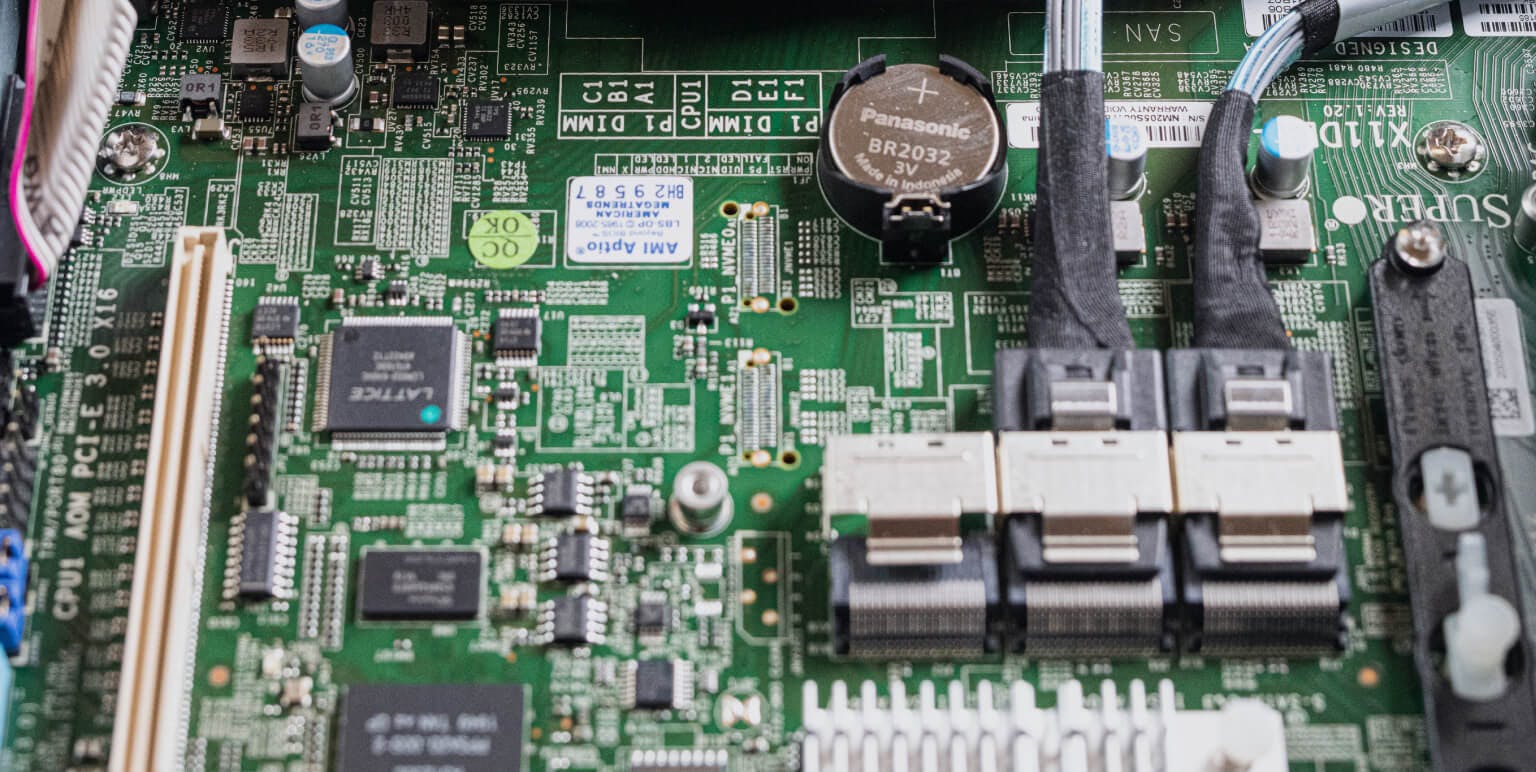 Security & control
Controlling your IT infrastructure becomes much simpler when you have exclusive ownership
Achieving optimal efficiency in managing your IT infrastructure requires complete control. With dedicated servers, you gain exclusive ownership and usage of your server, granting you the ability to manage your device and optimize your infrastructure for maximum results.
Enhancing data security
Data security is of utmost importance, and dedicated servers provide an extra layer of protection. While some cloud solutions may leave your data vulnerable to outside interference, dedicated servers allow for implementation of custom security measures that are tailored to the your specific needs. This added level of control over your data helps maximize its security and prevent potential breaches.
Wrap up: Is dedicated server the right move for your company?
As businesses seek ways to reduce costs, it's important to acknowledge that dedicated servers and cloud solutions offer distinct advantages and drawbacks. While there is no one-size-fits-all solution for computing and infrastructure needs, dedicated servers can be a more efficient alternative to cloud computing, especially for companies with high traffic and long-term infrastructure needs.
If you're looking to save costs, enhance performance, and gain complete control over your IT infrastructure, dedicated servers may be the right fit for your company.
Want to discuss your use-case? Reach out to our experts today!
Why to choose dedicated servers from DataPacket?